About Pavers Fort Lauderdale FL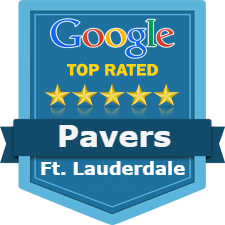 Driveway Pavers is Ft. Lauderdale's signature provider for all driveway installation services. Our driveway and paver company is known for our fully licensed paver specialists, cutting-edge designs, industry-leading materials, and unbelievable customer service!
Driveway Paver Company in Ft. Lauderdale FL
When it comes to driveway installations and repairs, there is nobody better than Driveway pavers. That is because we are your best value solution. With professional workmanship, timely installation times, and affordable pricing, it is no surprise why residents and commercial properties are set in stone on our services.
Patio Paver Company in Ft. Lauderdale FL
Not only do we have trademark models and designs for your driveway installation projects, but we also specialize in patio hardscaping. Emphasize your pool deck by installing one of our patio installations. From brick to travertine and countless other options, we are guaranteed to have the patio paver of your dreams. Our crew are qualified for the job well done, and after many years of servicing Ft. Lauderdale's patios, we are your neighborhood favorite.

Best Paver Materials
Our team is known for working with only top materials. This is because Driveway Pavers has a warehouse conveniently located in Fort Lauderdale, FL to source all of our products. We have an extensive network to get the absolute finest materials to guarantee premium quality and lasting durability.
When you observe the Driveway Paver inventory, you will be pleased to find commercial grade hardscaping goods: our concrete, cobble stone, travertine, brick, Old Chicago pavers, belgard, and other paver materials are the best in the market.
Paver Repairs in Fort Lauderdale
Are you the victim of an unprofessional paver service that left you with an improperly installed driveway? We have seen the whole spectrum of issues in pavers, from simple repairs to complex overhaul services, and are committed to rehabilitating your hardscape the right way. Our expert team is experienced in finding the right solution to your issues, going above and beyond to salvage your paver and making it stand out once again.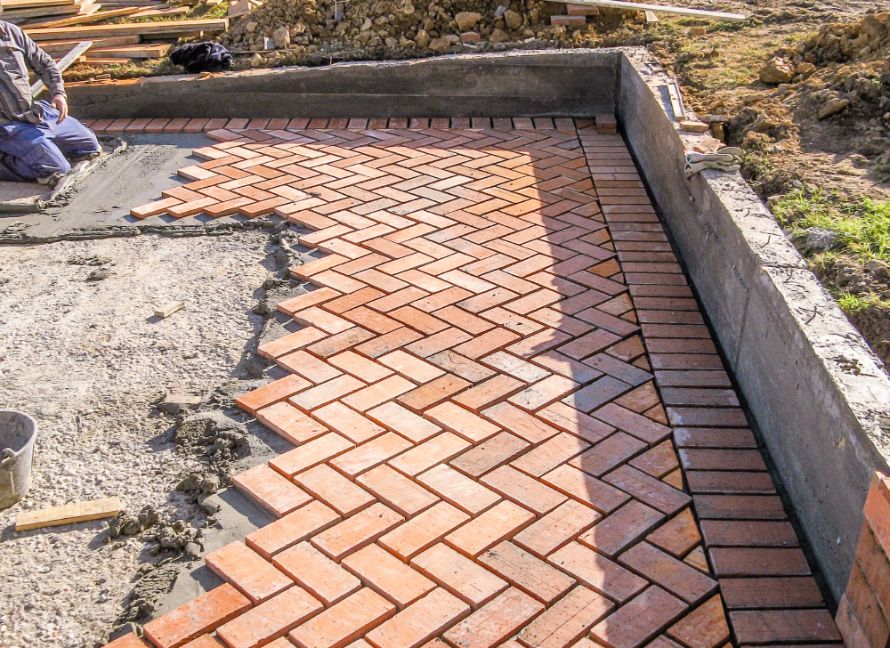 Why choose Driveway Pavers Ft. Lauderdale?
When it comes to professional installations and repairs, our pavers and hardscaping team is second to none. We build award winning driveways, patio pavers, pool pavers, and outdoor customized projects that are consistently given 5-star reviews by our customers. Our customer service staff and design specialists bring tons of expertise and assistance to customers during initial inquiries and consultations. This means that they are educating you to help make the best decision for your pavement possibilities. We don't simply try to sell customers on overpriced solutions that are not practical; instead, we focus on empowering our customer with the most affordable and best-fitting option to go along with their properties.
Contact us now for a free consultation!
Ready to see what Pavers Fort Lauderdale team is all about? Call us during our standard business hours and our dedicated customer service professionals will connect with you. If it's midnight and you are dying to find out more, you can submit an online inquiry to get prompt service at your convenience. We looking forward to putting an exclamation point on your driveways, patios, and pools!