New Pool Pavers in Ft. Lauderdale, FL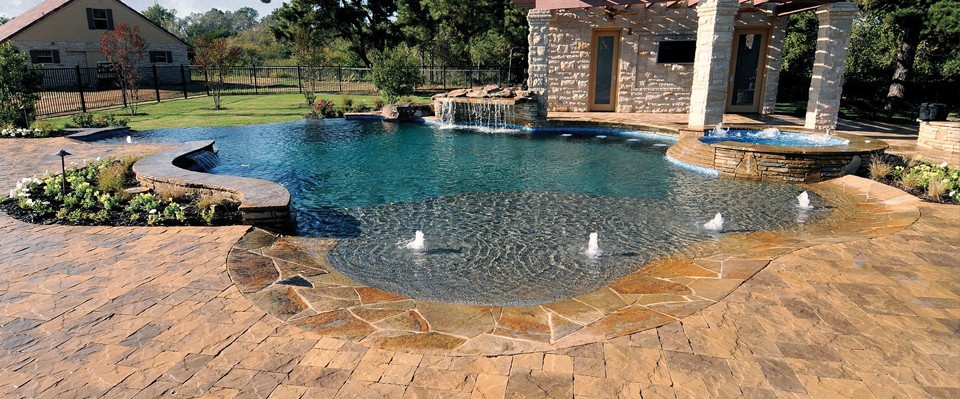 Are you looking to install hardscaping or pavement around your pool area? Do you have a patio paver that you want to connect all the way to your pool? If you are on the lookout for the best company in the pool pavement industry, you came to the right place. Pavers Fort Lauderdale is Fort Lauderdale's leading company in new pool paver installations. We have the knowledge, experience, designs, and customer service to establish an unrivaled reputation and a gold standard of excellence.

Why should you install a new pool paver?
As your fellow residential Floridian, we understand the value of a pool. When the brutal Florida Summers bear down on us, a pool keeps us keep cool during the heat. They are also another way to enjoy sunbathing without getting stuck in traffics or crowds at the beach. Even better, you can do so without all the sand!
Considering how much utility comes from your pool and your backyard, you deserve to have hardscaping for your next home improvement. It adds breathtaking aesthetics to your pool area, increases the market value of your home, and offer anti-slipping surfaces around your in-ground pool.
Cost of a new pool paver
We understand if you are a bit hesitant to get your new pool paver installation. It is not the cheapest upgrade to your pool patio. However, at Driveway Pavers, we find high quality and affordable solutions to make your dream pool paver a reality. We work within your budget so that you do not have to break the bank in order to get a new pool pavers. Not only that, but we also offer interest-free payment plans if you need to stretch out your financing for your pool paver, something unparalleled in the hardscape business.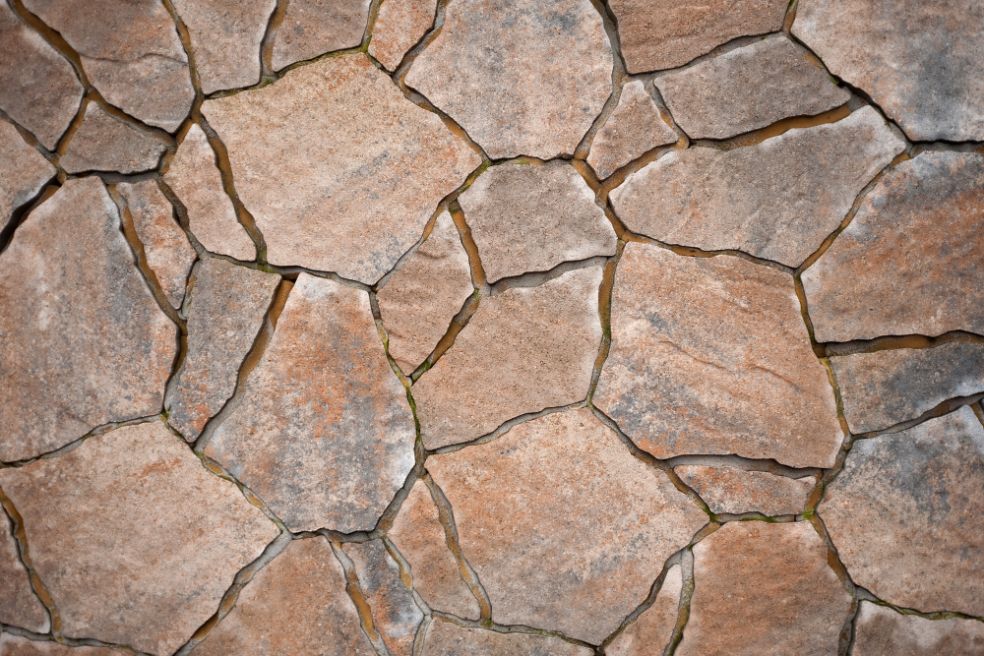 Ft. Lauderdale's Top-Rated Pool Pavers
We are highly regarded for our expert services. Our pool paver professionals are made of highly trained, licensed, and certified hardscaping specialists. This means that you are getting the best of the best to install your pool paver. After all, you do not want to trust your pool patio investment with a risky DIY project or shady pavement company. With Driveway Pavers, you are guaranteed professional grade installations for your new pool hardscape.
Unlike other pool paving companies, we go above and beyond the call of duty to give our customers 100% satisfaction. This is why we continue to receive 5-star reviews on our testimonials and acquire a client base from a large volume of customer referrals. Our services include a free consultation and estimate with a customer service expert. It also includes top-notch quality products and installations for affordable paver costs. It also means that you get information on proper maintenance as well as a service warranty to promote a long-lasting, beautiful pool hardscape.
Ready to see what Driveway Pavers is all about? Call us today to get connected with our incredible customer service team. No inquiry is too big or small; Pavers Fort Lauderdale will find the best solution to your new pool paver installation guaranteed!