New Driveway Installations in Ft. Lauderdale, FL
When deciding on the best new driveway installation design, Driveway Pavers has a cutting-edge catalog of hardscaping inventory. Sourced from our local warehouse, you are given express access to the finest paver materials in the country. We have industry-leading models, including the following:
Concrete Driveway Pavers: The standard option for your driveway paver is concrete. It is easy to install, relatively low in cost, and offers durable material for your new driveway installation.
Brick Driveway Pavers: These pavers are great for adding elegance to your driveway. Consider some of our Belgard and Tremron models for incredibly customizable possibilities. They turn any new driveway installation into a statement.
Asphalt Driveway Pavers: If you are looking for cost-effective and simple installation, asphalt is a great choice. It comes in black for architectural simplicity. Given the heat of Florida's climate, it will require the occasional resealing.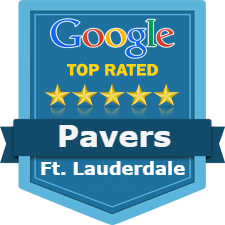 Gravel Driveway Pavers: Gravel pavers is readily available and easily customizable, making it a low cost product. It also has unlimited volume capacity for vehicles, making it popular for those with big trucks. It has shifting due to its flexible materials, meaning that you will occasionally want to edge and layer your driveway pavement.
Travertine Driveway Pavers: From limestone to flagstone, your natural stone pavers are eco-friendly and durable. They give an all-natural design to your driveway to promote breath-taking aesthetics.
Tar and Chip Driveway Pavers: With tar and chip, you are using hot liquid asphalt with chipped stones adhered to it for a low cost material. Because there is no snow in Ft. Lauderdale, this is an easy installation for our team and easy maintenance for you.
Green Driveway Pavers: Eco-friendly green driveway pavers have
Old Chicago Driveway Pavers: Authentic red bricks from actual Chicago buildings, these pavers are coveted for their antique appeal and limited availability. Because there were only a finite amount of historical buildings in Chicago and Detroit cities that were torn down, these sustainably-sourced bricks are in high demand.
In addition to these trademark favorites, there are tons of other options that can be customized to your driveway preferences. When you connect with our professional design specialists, they will walk you through outstanding options and help you determine the best fit for your driveway needs.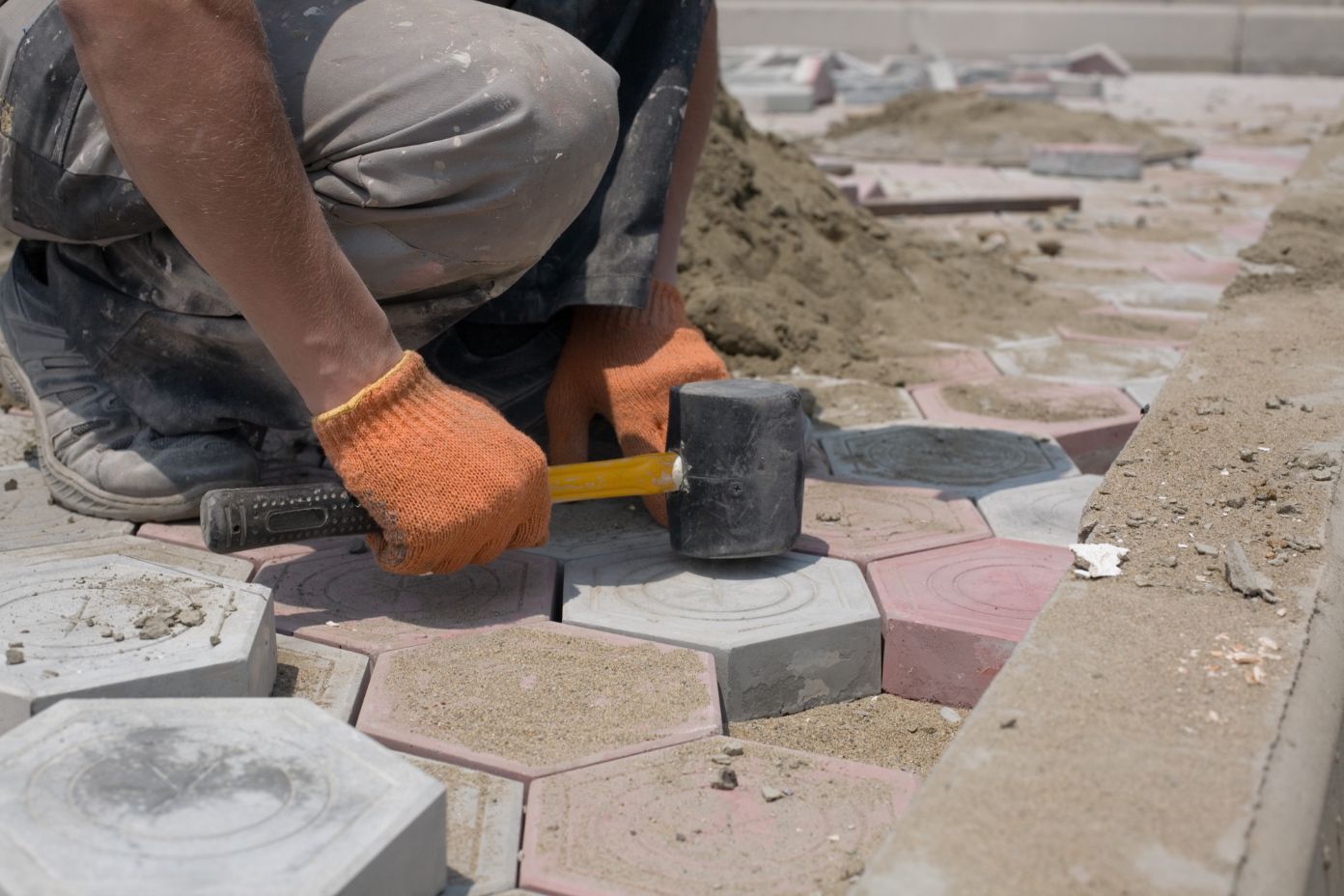 Cost of a New Driveway in Ft. Lauderdale
When considering the cost of installing a new driveway for your Ft. Lauderdale property, you probably notice that it does not come cheap. This is why you want to get it done right the first time to avoid costly repairs and replacements. Driveway Pavers has an expert team that not only builds high quality driveway pavers and hardscaping, but we also take measures to promote sustained great value. This includes educating our customers on proper maintenance and giving complimentary service warranties to insure your driveway for years.
In addition to our professional quality of installation services, our team offers budget friendly options to help you get an amazing new driveway without breaking the bank. At Driveway Pavers, we offer extensive interest-free payment plans for affordable solutions.