Driveway Pavers Fort Lauderdale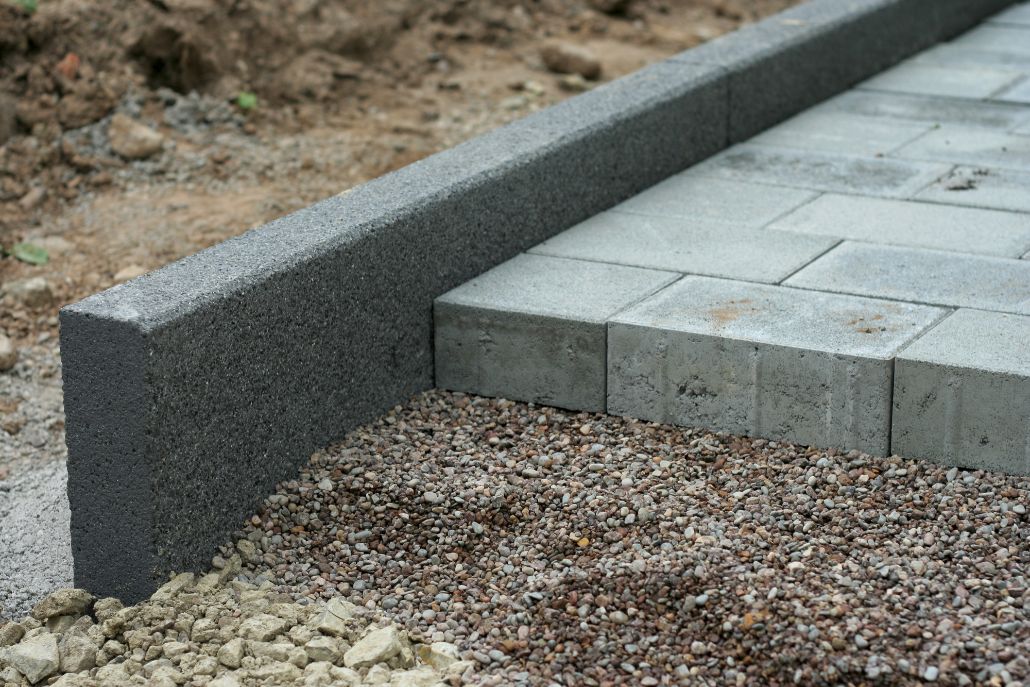 When it comes to driveways, there is no better expert with driveway resurfacing than the Driveway Pavers team. We have a proven reputation from our customers for providing 5-star service for your surface.
As Florida residents, we are no stranger to the effect of the elements on your driveway's surface longevity. When coupled with vehicle and foot traffic, it is no surprise that your driveway surface begins to wear and tear over the years. However, that doesn't necessarily mean you need to go with a costly replacement and restart from scratch. At Driveway Pavers, we offer best-in-class driveway resurfacing services to make your driveway look as good as new while saving you big-time money on your renovation!

Professional Driveway Resurfacing
After our initial consultation and contracting services, Driveway Pavers sets a day to go to work. If you are busy with your work schedule, we can work around you to ensure your paver is covered. If it is the heat of summer, we recommend early morning or evening services when it is not as hot, but we can take precautions for afternoon installations to guarantee a job well done!
We start by pressure washing your driveway of any excess dirt and debris to make sure your driveway is completely clean and so that we can identify any cracks in your concrete. We then saturate your lot with water to cool off your slab for proper resurfacing. This is a key step because Florida pavement can get extremely hot in the summertime. In addition, our expert teams take another precaution by weather-stripping your driveway's expansion joints and curbs to prevent overfilling your driveway.
Next, we use our professional equipment to effectively mix your driveway concrete into a syrupy, lump-free consistency. Then, we begin applying the concrete. Since the window for the concrete's pliability is limited, if you have a large driveway, we break up your lot resurfacing project into sections to get an even spread. We apply the concrete to your driveway and spread it with our professional tools. We follow this with a nonslip finish once we get that even surface!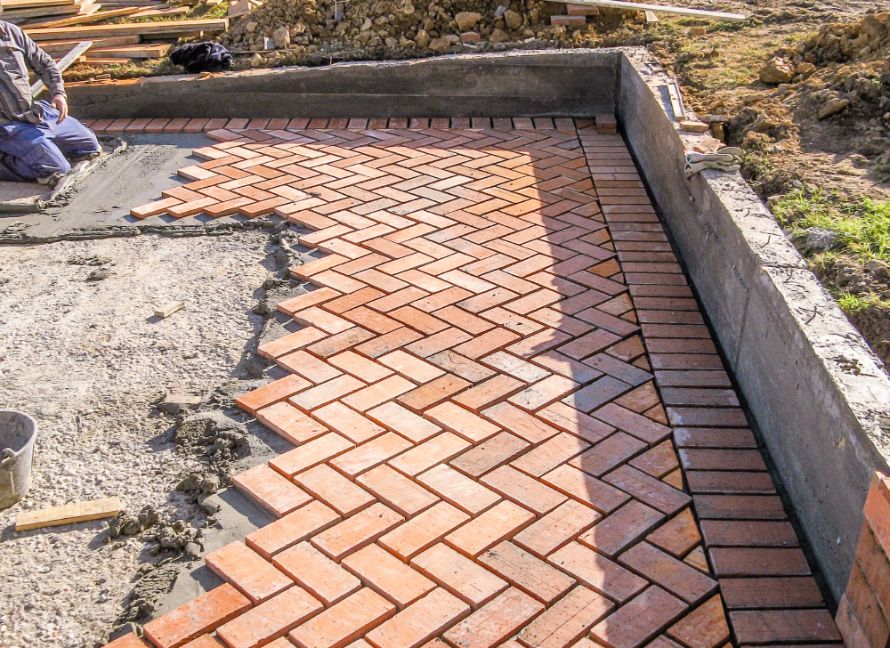 Once resurfacing is completed, we then give it time to settle and cure for that trademark driveway paver. In order to maintain its beautiful surface, our team leaves you a pamphlet with some key tips on how to ensure a perfect resurfacing project:
Since Florida is hot, intermittently (mostly during the daytime) mist your driveway for the next 48 hours.

We recommend waiting 6 hours for foot traffic to ensure enough time for the concrete to cure.

For your vehicles, we advise that you wait 24 hours before bringing them onto your driveway.
Best Driveway Pavers in Ft. Lauderdale
If you need to repair cracks in your driveway or are in need of other driveway paving services, contact our expert team today! Our design specialists and customer service representatives are happy to answer your inquiries and give you a free consultation on the next step on your way to the best driveway in Ft. Lauderdale!