Driveway Pavers Ft. Lauderdale Services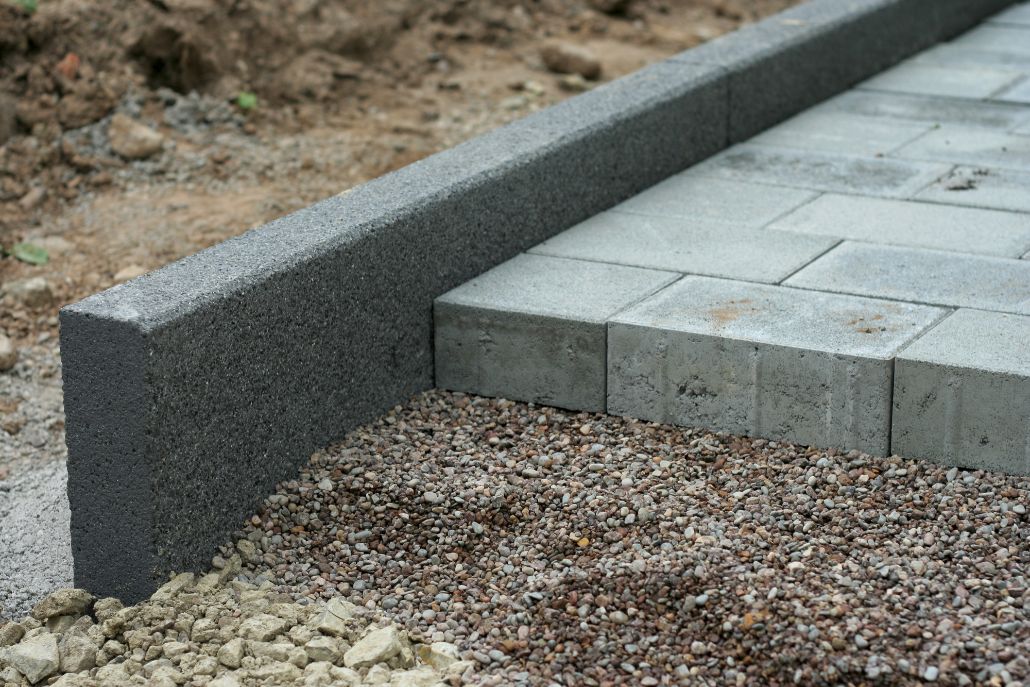 Are you tired of searching paving companies near me and either finding untrusted sources or companies outside of the Fort Lauderdale area? After all, you are about to make a big investment into your outdoor paving and hardscaping, so you don't want to trust just anyone. Instead of risking a DIY project gone wrong or a costly mistake with the improperly installed pavement, you deserve to have a proven professional handle your project. This is why you need the Driveway Pavers. If your search for the best paving company in Fort Lauderdale took you to us, then you have found your true destination!

Professional Paving Services in Ft. Lauderdale
Pavers Fort Lauderdale offers all kinds of professional paving services across Fort Lauderdale. Are you looking to renovate your driveway with durable and premium quality pavers? Maybe you are trying to upgrade your patio to increase your home's value and dazzle your guests at the next backyard barbeque? You may even be looking to conjoin your pool area to a previously installed paver?
If any of the following situations pertain to you, then you found the right team to handle your needs. Pavers Fort Lauderdale is the only company with the expert team to handle your paving renovations. Our team does it all! We handle industry-leading services such as: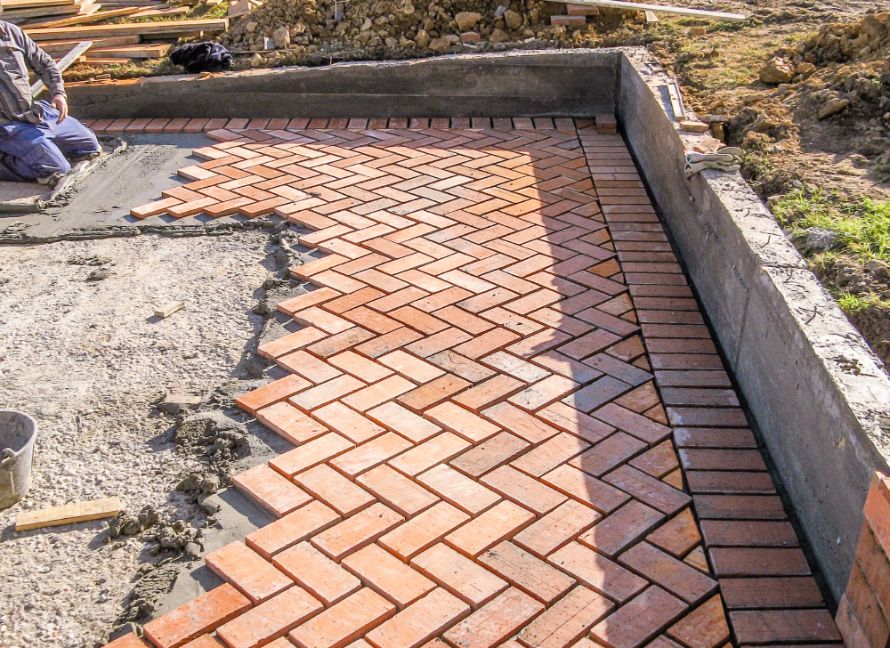 On top of that, as proud builders, we want to see your pavement retain its value over a long period of time. That is why we give maintenance advisory pamphlets and service warranties to all of our contracting services to safeguard your asset.
Best Paver Designs in Fort Lauderdale
Pavers Fort Lauderdale is loaded with some of the most innovative and mind-blowingly beautiful paver designs in town. This is because we have a conveniently located warehouse within close proximity of downtown. Among our many options, you can choose between classics paver designs including:
Concrete, Cobblestone, Brick, Old Chicago, Tumbled Marble
Travertine, Clay, Asphalt, Natural Stones, Green Pavers
In addition to these incredible options, we are stacked with countless other up-and-coming options. Contact our design specialists and they will walk you through our entire inventory.
Repairs, Refinishing, and Resurfacing Services
In addition to world-class installations, Pavers Fort Lauderdale is specialized in paver repairs. These include refinishing, resealing, and resurfacing services. Instead of abandoning a damaged pavement, we work our magic to salvage your hardscaping and make it as good as new. We also offer preventative maintenance to ensure that your driveways, patios, and pools perpetuate their sustained beauty.
Ready to get started?
Come see why, when it comes to pavers and outdoor hardscaping, we are Ft. Lauderdale's #1 choice in installations and repair services. Our professional staff answers any and all inquiries with the same dedication to give you 5-star customer service. With free consultations and estimates on your inquiries, we will set you up with an incredible service to turn your outdoor home improvement into a masterpiece!