New Patio Pavers in Ft. Lauderdale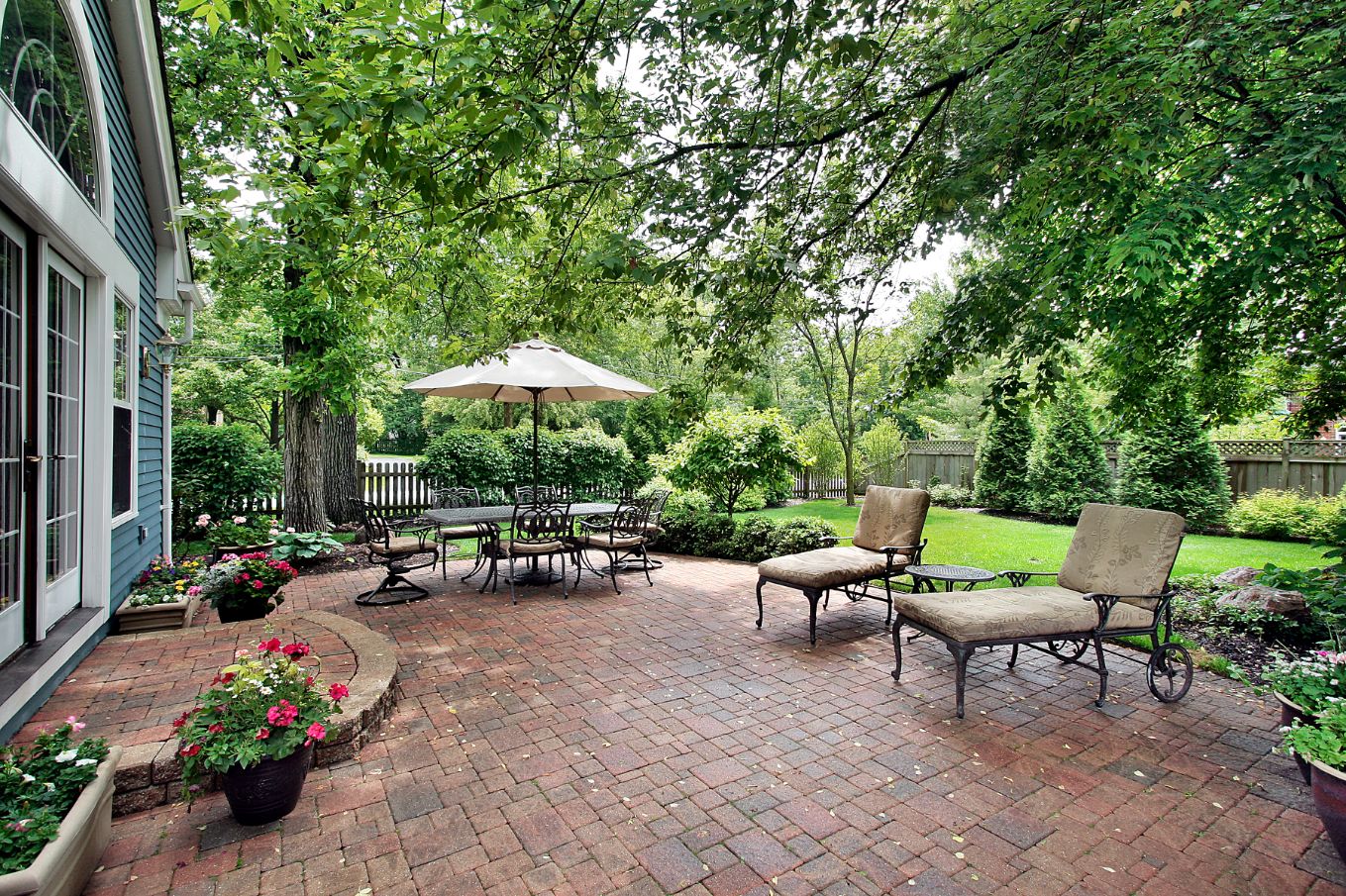 Looking to spruce up your patio with some hardscaping installations? You have come to the right place. Driveway Pavers is a patio paver installation company out of Ft. Lauderdale FL who makes the finest pavers in the area. Our professional staff and design specialists are experts in the craft of creating breathtaking patios for our clients.

Patio Paver designs
The Driveway Pavers of Ft. Lauderdale have industry-leading designs throughout our entire catalogue. From fan-favorites to up-and-coming styles, we are guaranteed to have the patio paver for you! Our warehouse sources some of the finest materials for your new patio paver. Among our most popular options in Ft. Lauderdale, we have award winning designs with the following pavers:
Brick Patio Paver: Brick patios are a novelty design and create amazing appeal to your patio.
Concrete Patio Paver: For those looking for a low cost and sturdy option for their patio pavers, concrete is the way to go. Its simplicity takes the guess work out of aesthetic integrity.
Belgard Patio Paver: With similar architectural beauty to brick with the strength of interlocking concrete
Travertine Patio Paver: Crafted from natural stone, this is an eco-friendly and sustainable choice for a naturally durable patio design. From limestone to flagstone and everything in between, you are going to love what travertine can do to the aesthetics of your home.
Old Chicago Patio Paver: Looking for an antique look to your patio? With old Chicago, you get the same red bricks that were in Chicago's infrastructure and utilized for your own piece of history. These are limited in supply due to their authenticity, so get your sustainably sourced paver for red brick brilliance.
Tremron Patio Paver: Our southern inspirations for our tremron designs are perfect for your south Florida residence. Our inventory boasts the most variety for your customized tremron brick designs to give you a one-of-a-kind patio paver.
Pool Patio Paver: Combine two projects into one with our pool patio paver! Our professional team can connect both your pool and your patio by implementing one consistent design or fusing customized options to accentuate your backyard!
Patio Paver Contractors
When it comes down to the best patio paver contractors in Ft. Lauderdale, it's not even close. Driveway Pavers is unrivaled because we work with you every step of the way, providing professionalism, dedication to 5-star service, and incredible pricing. We have served Ft. Lauderdale's finest for over 20 years, creating the most pristine patios in the southeast. Because of commitment, we have consistently received 5-star service reviews from our customers. They love how we educate them through the process, get the job done in a timely manner, and offer unbeatable pricing for the best value in the patio paver market.
Come see what we are all about! Call us during our standard business hours or complete an online submission inquiry to get connected with our team. We answer any and all inquiries during our free consultation, providing estimates and expert guidance for your new patio paver installation.