Driveway Pavers Seal Coating Fort Lauderdale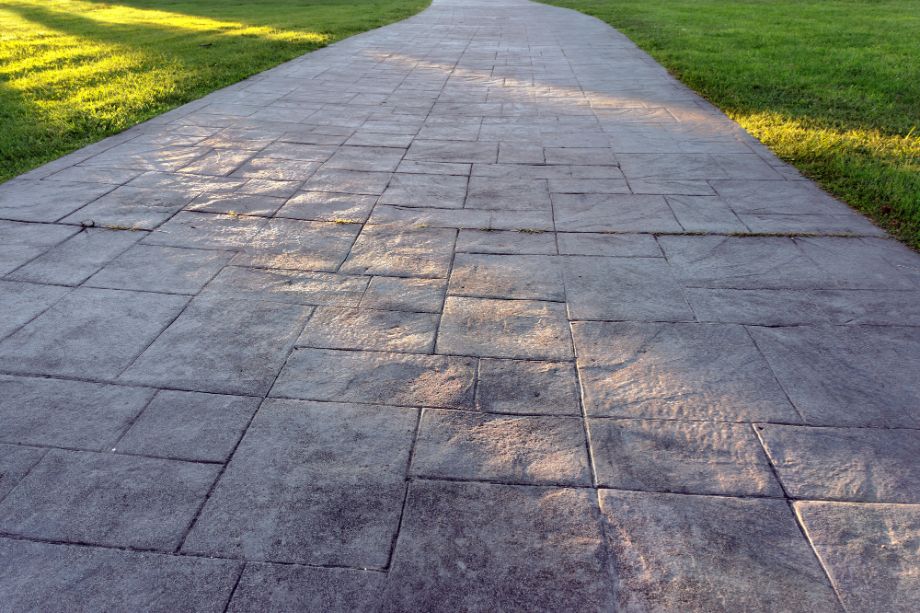 Reasons to get seal coating for your Ft. Lauderdale hardscaping
There are plenty of reasons to get seal coating services. Proper seal coating prevents the formation of mildew and mold in your pavers. It also helps maintain the color of your driveway. This means that over time, your driveway will not fade away in the midst of Florida's intense summer sun. Getting a seal coating service also prevents erosion. When it rains in Ft. Lauderdale in the summer afternoons, you can get some intense episodes of downpour, breaking down an unsealed driveway.
You should consider sealing your driveway, but make sure that you get it done right. If you trust the wrong person or company with your services, you can risk further damages and potential replacements of your hardscaping! At Driveway Pavers, you are getting professionals who know all the tricks in the trade regarding the preservation of your pavement.
We start all services by pressure washing your driveway clean of any dirt, mold, and debris that can affect the quality and durability of your seal coating. We then get to work on your seal coating, carefully installing it so that it is done properly. We then work with you to keep the driveway or hardscape clear from the area for at least 4 hours while the sealing gets set and cured. It may take up to 24 hours before your seal coating is finalized and ready for you to place your vehicle on your driveway. However, by doing so, you can extend the lifespan of your service and keep your driveway looking beautiful.
At the end of our service, we give you a pamphlet and tips on how to properly maintain your paver so that you can enjoy it for years!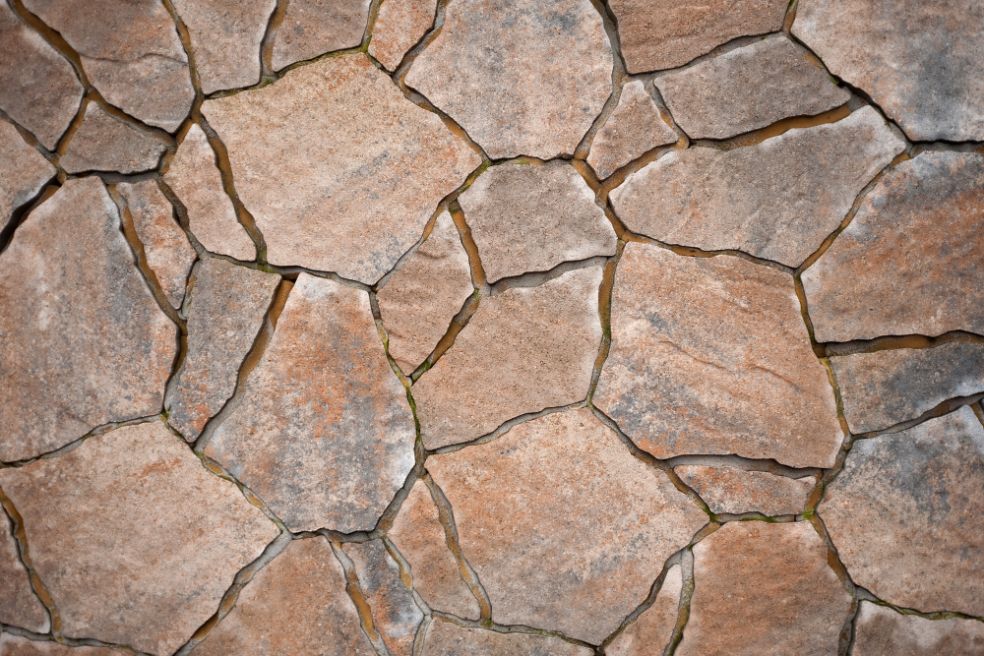 5-Star Customer Service Guaranteed
What does 5-star customer service look like here at Pavers Fort Lauderdale? It means 100% customer satisfaction guaranteed. It means going above and beyond your expectations when servicing your pavers. It also means giving you expert advice and information to empower you to maintain your driveway paver, patio paver, and pool paver assets. Because of the dedication of our staff to serving our customers, we continue to receive 5-star reviews and referrals from our customers. They proudly display their hardscapes to their friends, families, and co-workers to show them the incredible work done by Driveway Pavers.
If you are ready to get the best paver sealing services in Ft. Lauderdale, call our Driveway Pavers team today or complete an online inquiry for free consultations and quotes.