Driveway Pavers Fort Lauderdale Paver Repairs and Refinishing

Brick Paver Sealing Ft. Lauderdale
Your Driveway Pavers team is the best paver sealer in the market because of our professional service. When you choose us, you choose licensed and certified paver specialists to handle your repairs, resealing, and resurfacing needs. Other outdoor pavers …. Unlike other paver sealing companies
There are plenty of reasons to get your brick paver sealed by professionals. By getting proper sealing services, you can prevent your bricks from eroding, color fading, and staining. Even more, this proactive procedure will extend your brick paver's lifetime exponentially. After all, you invested in a high quality brick paver, and if you have an antique patio made of Old Chicago, then you are preserving history!
We are also Ft. Lauderdale's top rated concrete sealer, patio sealer, and natural stone sealer. If you have a hardscape or paver, we can seal it for you. With our experienced staff, we have the knowledge and tools necessary to give you top-notch services to maintain your paver asset for years to come.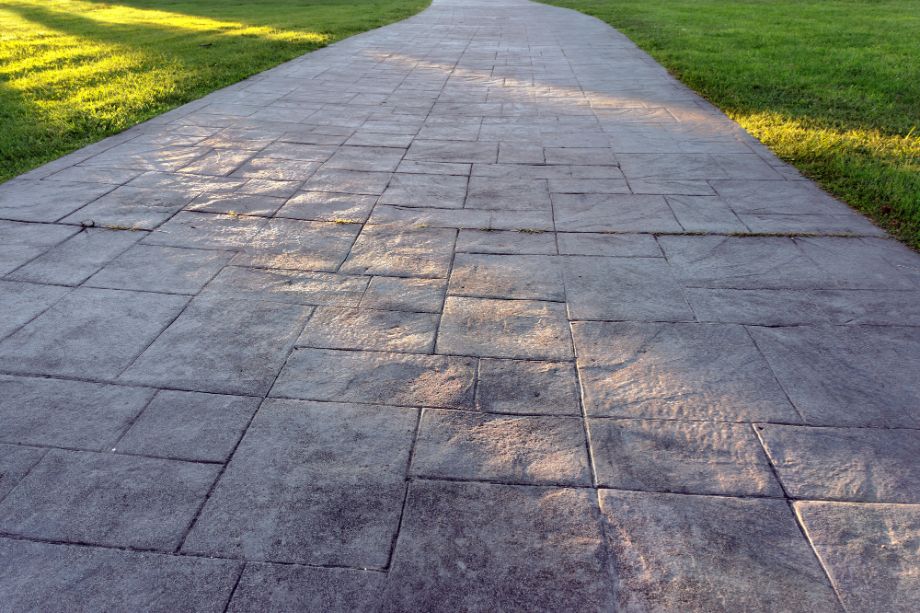 Ft. Lauderdale Paver Refinishing
Not only are we you expert sealers, but Driveway Pavers is renowned for its incredible refinishing services! Due to the Florida elements, including intensive sun light, afternoon showers, and the occasional tropical storm/hurricane, your pavers get put through the ringer. This can cause fading in the color of your hardscaping and for your driveways or patios to lose their luster. Driveway Pavers offers professional refinishing to bring the color back to your world. With our refinishing services, coupled with an educational pamphlet on proper maintenance strategies, you can continue to have a vibrant and colorful paver!
Even better, all of our repairs, resealing, and refinishing services come with a professional grade service warranty. This means that you are guaranteed coverage on your renovated pavers so that it will last you for many years under the care of Driveway Pavers!
Best Paving Contractors in Ft. Lauderdale
We are the best professional pavers because we offer incredible service. From our consistent 5-star service reviews to our affordable pricing options, our success is largely due to our large volume of customer referrals. We thank our customers for their loyalty and look forward to showing you that world class restorations!
Call us today!
When you are ready to cure any ailments to your driveway paver, patio paver, and pool pavers, give us a call today or complete an online submission form to get connected with the best pavers in Ft. Lauderdale. Our customer service specialists field any and all inquiries to find the right service for you. We look forward to giving your pavers and hardscaping some good ole R & R!